It's cold outside. Very cold. And it's about this time of year when all I want to do is be inside and…you guessed it – SEW. Perhaps you'd like to do that, too. There are 2 sales going on right now at YCMT and SWAK. Here are the details!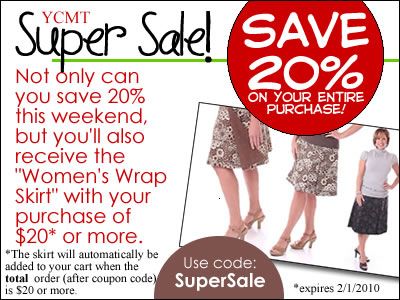 Click here to visit www.YouCanMakeThis.com.
If you love to machine embroider, you may want to check out this sale: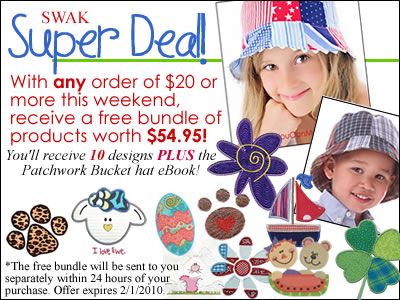 Click here to visit www.SWAKembroidery.com.
We also have winners of the $100 bundle packages for the "I Made This!" contest!
The winner for SWAK's site has been announced through their newsletter.
Watch for the next YCMT and YCQT newsletter for the names of those winners — including Facebook!
Have a nice weekend!