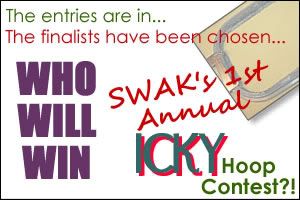 You've answered the call.
You helped me in my plight. I feel better now. I am not alone.
The "icky hoop" pictures have been streaming in across the globe! What a fun week I've had in reading your emails and seeing your pictures! Thank you for joining in on the fun!
And it's just not over yet!
Dozens and dozens of pictures came in. I had to narrow it down to 6. And now I need YOUR help, because I just can't decide. So in the spirit of the recent Emmy's, I just can't wait to say, "And the nominees for "Ickiest Hoop" are…."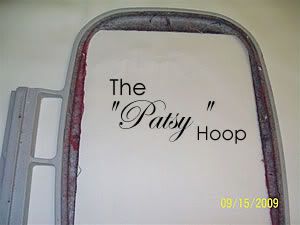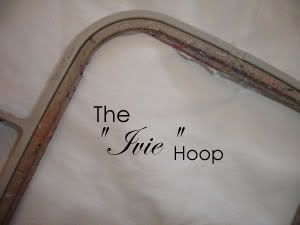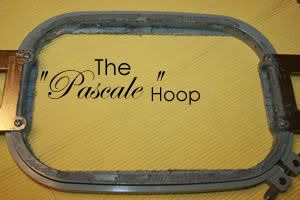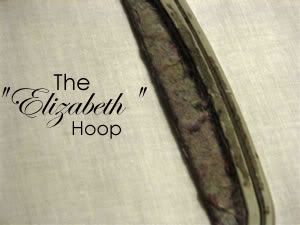 We've also had some FABULOUS tried and true tips for cleaning hoops come in as well! You'll want to check out the article in the sWAK 101 section of our site to find this GOLDMINE of great information from YOU- our customers!
SWAK 101: Clean Hoop Tips From Our Readers
http://www.swakembroidery.com/swak101_cleanhooptips.htm
OH! And the winner of the CLEANEST hoop (we can't forget you!) is…Josie F.! We'll email you with your gift certificate to www.SWAKembroidery.com. Congratulations!
Don't forget to vote for the ICKIEST one! This is serious business folks!